Serve DAM by becoming a member of the Board of Directors - application deadline Nov 6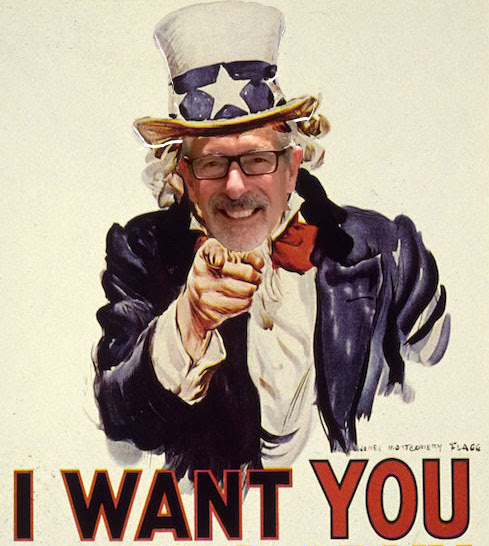 The board of directors seeks to fill 3 positions in the 2019 election. Directors are responsible for administering DAM's bylaws, polices, and procedures; attending and contributing to monthly board meetings; providing guidance and oversight of DAM's operating budget; serving on committees; and representing the best interests of the organization. All directors must be DAM members in good standing.
If you wish to nominate a teammate, please speak with that person and ensure that they are willing to serve. You also may nominate yourself. Deadline for nominations is November 6. If necessary, the board of directors will prepare the final slate of candidates.
If you are interested, please contact any of the current board members, the board president, DAM registrar, or let Stu or Mary know.

The names and 200-word (max) statements of interest from all nominees must be received no later than 27 October by the DAM registrar, registrar@damfast.org.